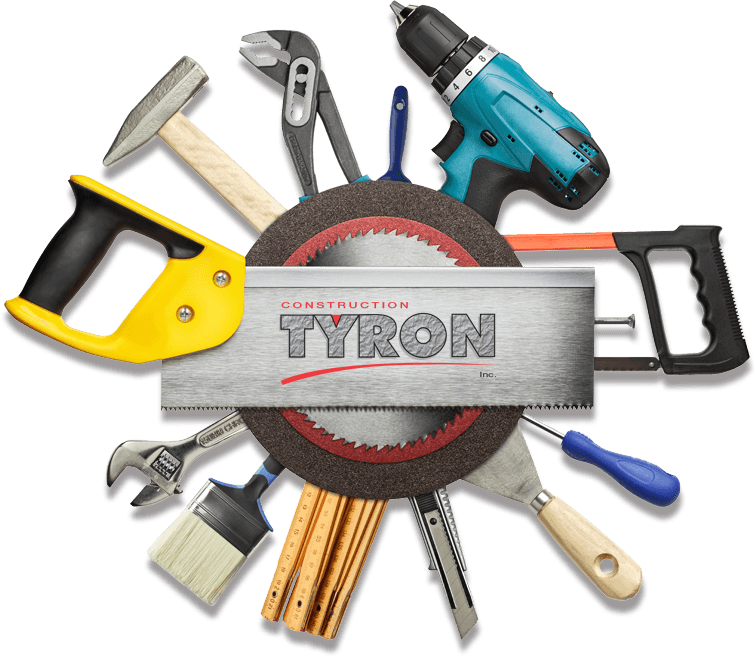 Construction Tyron, is a general contractor and real estate developer that offers turnkey project services, from land acquisition down to the final delivery.
Construction Tyron operates mainly on the Island of Montréal. The company is duly accredited by the AMF.
In March 1991, Vittorio Tiramani and John Mignacca founded 2699222 Canada Inc., operating under the name Groupe Tyron.
John Mignacca died unexpectedly in August 2010. Following the settlement of the estate in August 2012, Construction Tyron Inc was founded, with Vittorio Tiramani as the sole shareholder.
Our Services
General contractor and real estate developer
Renovation: turnkey construction and renovation projects
Residential, industrial and commercial projects
Turnkey projects, from land acquisition to final delivery
-

Renovation

-

Budget Compliance

-

Respect of Deadlines

-

Outstanding Projects
Discover our Various Real
Estate Projects